WHo is whitecourt communications?
local, family owned & operated 
Whitecourt Communications is a local family owned and operated business. The company was originally established in 1976 as High Level TV LTD. in High Level, Alberta.  The owners Bill and Darlene Brownlee then moved to Slave Lake, Alberta in 1989, thus changing the name to Slave Lake Communications Ltd.
In 1993 they opened Whitecourt Communications in  Whitecourt, Alberta.  Bill and Darlene retired leaving the business in their son's capable hands.  Their son Scott Brownlee runs the Slave Lake office and their other son Curtis Brownlee runs the Whitecourt office.
Curtis and Scott have been involved in the business since childhood and have more than 30 years experience each in this business. It's safe to say, they've seen everything and have a solution for your issue.
Our mission is to provide the world class telecommuncations technology and service to our customers.
We are proud supporters of the community we live, work and play in. These people and business owners are our neighbours and where we come from, neighbours look out for each other.
We are proud of how long we've been around and where we are going. We offer telecommunications services that keep you connected like:
Wireless High Speed Internet
2 Way Radios
SCADA
Boosters & Repeaters
Tower Construction & Leasing
Satellite Phones
Vehicle Tracking & GPS
Remote Starters
Much More!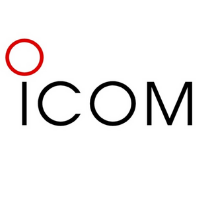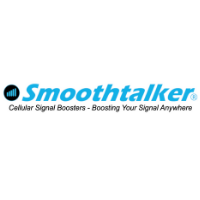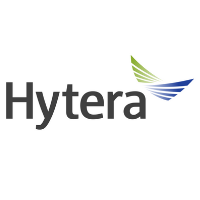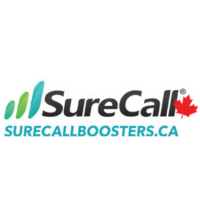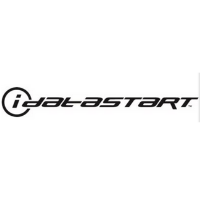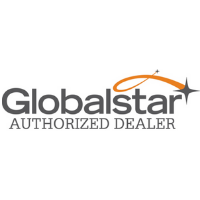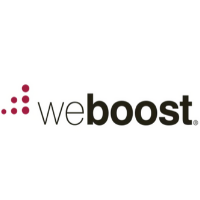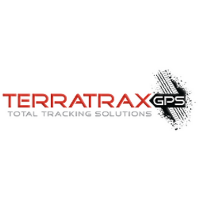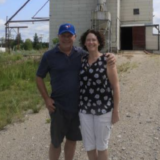 Cindy Brooks
Loyal Customer
Thank you Whitecourt Communications for your continued support for the Whitecourt Airshow. You allow us to have the best communications on site. THANKS!
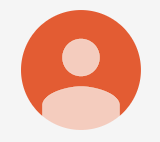 Roberta Komeak
Happy Customer
Staff is very helpful and go above and beyond to help their customers.
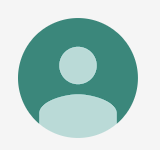 Hank Huber
Happy Customer
Had what I needed – answer any and all questions very helpful and knowledgeable!!
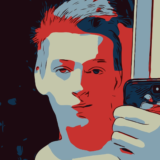 Joe Boll
Loyal Customer
Best service in town. They always tell it how it is. I get a consistent 40mb/s up and down! In an area, that (competitors) only offers 5 down and .5 up!!!! Point five!!!
