We are your local provider for your communications need,
keeping Northern Alberta connected since 1976.
For decades we have been providing people with the ability to communicate with the world around them whether it be for work, home or play.
We have extensive coverage in the area and can build to suit your needs.
We have options for home, work and in the field to stay connected.
Communication in the field is essential and we have you covered.
Whether you are tracking vehicle or assets, we can get you set up.
Whitecourt Communications is a locally owned telecommunications company located in Whitecourt, Alberta.  We provide sales and services for; wireless high speed internet, cell phones, satellite phones, cell boosters, two way radios, GPS and fleet tracking management, repeaters, SCADA systems and other telecommunication equipment and communication supplies to keep you connected.  We offer residential, commercial and industrial services in Whitecourt, Fox Creek, Swan Hills & surrounding areas. Give us a call at 780-778-3778.
Wireless High Speed Internet is available to people in rural, hard to get to communities who are looking for a fast, affordable, and reliable Wireless High Speed Internet service.  High speed internet cables are not available in all communities, however, a solution may be Wireless High Speed Internet through Whitecourt Communications.
A network communications system is limited by the infrastructure supporting it. Whitecourt Communications is experienced in providing and installing all network infrastructure and cabling requirements for all types of buildings – large or small.
Whitecourt Communications provides consumers state of the art Two Way Radio Services and products. We are an ICOM dealer for 2-way radios, SCADA and callout systems. We also have a trunking network to increase your radio coverage area.
Whitecourt Communications  has extensive communications coverage in remote areas across the northern area of Alberta through our network of towers.  We offer coverage in Swan Hills, Fox Creek,  Whitecourt and most areas in between.
What CUSTOMERS Say ABOUT US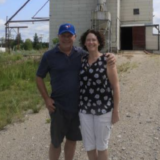 Cindy Brooks
Loyal Customer
Thank you Whitecourt Communications for your continued support for the Whitecourt Airshow. You allow us to have the best communications on site. THANKS!
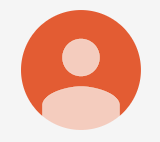 Roberta Komeak
Happy Customer
Staff is very helpful and go above and beyond to help their customers.
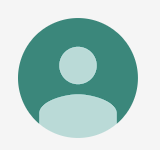 Hank Huber
Happy Customer
Had what I needed – answer any and all questions very helpful and knowledgeable!!
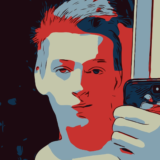 Joe Boll
Loyal Customer
Best service in town. They always tell it how it is. I get a consistent 40mb/s up and down! In an area, that (competitors) only offers 5 down and .5 up!!!! Point five!!!
