Point to Point is an Internet solution where high speed internet service is brought to a second location when there is an existing internet connection within the line of sight.
Point to Point works by beaming the internet connection from an initial location (i.e. your house) to a second location (i.e. shop, barn, guesthouse, etc.) without the need to pay for an extra internet connection.
Point to Point internet can also be used in the field with similar applications.  For example, camp buildings can be connected to the site office, etc.  The application of this type of technology is endless.
Whitecourt Communications has the expertise to provide and install all of the equipment necessary to provide Point to Point connectivity including the high speed internet set up in the primary location, should it be required.  The beauty of Point to Point connectivity is it does not require any unsightly or costly trench work, and there is no limit to the number of buildings that can be set up.  The only requirement is an existing high speed internet connection and a line of sight to the building you wish to equip.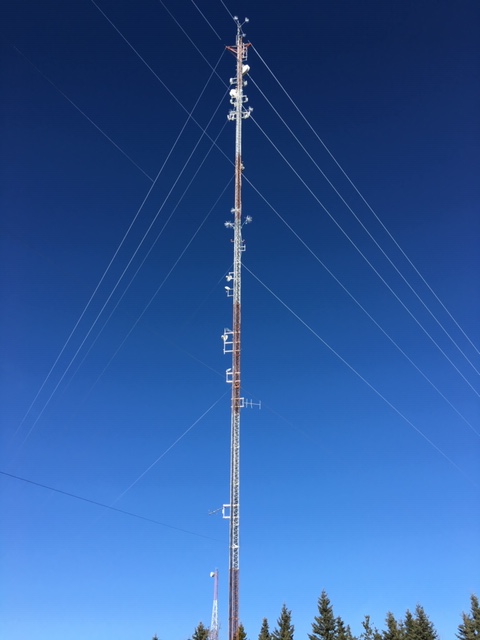 Whitecourt Communications offers Point to Point internet services, call (780) 778-3778 or Contact us with any questions.
our internet plans
We offer comprehensive plans for personal and business needs depending on your location. If you are looking for high speed wireless options, from a reliable local business check out our internet service plans.