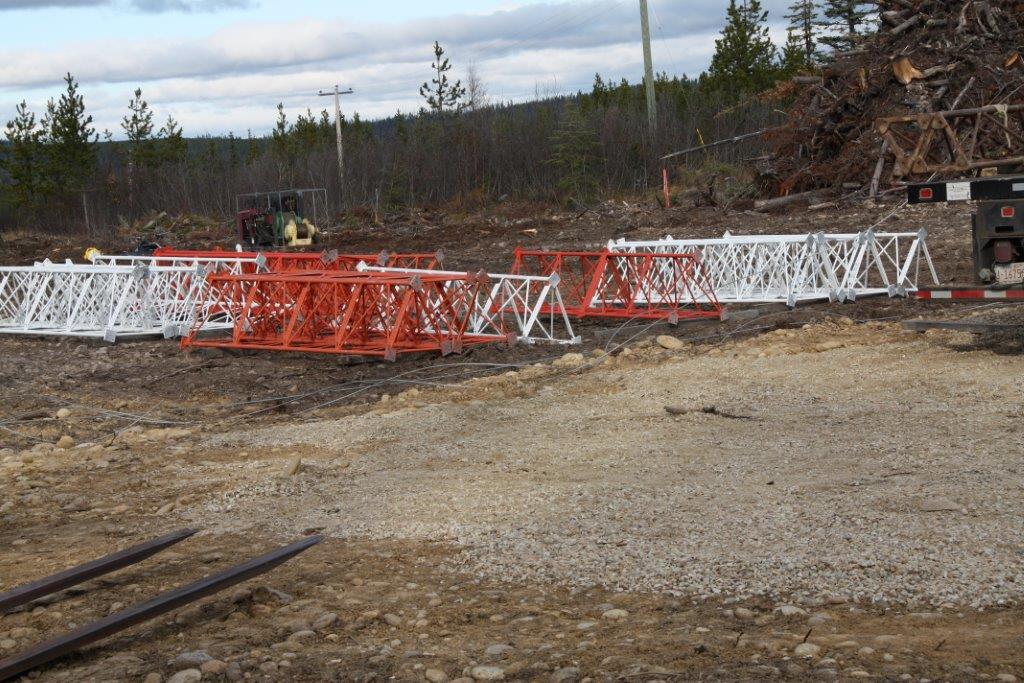 A network communications system is limited by the infrastructure supporting it. Whitecourt Communications is experienced in providing and installing all network infrastructure and cabling requirements for all types of buildings – large or small.
Whitecourt Communications can pre-wire new sites and buildings with the required cabling to connect the latest high-speed internet / telecommunications, or retro-fit older buildings with up-to-date cabling.
Consult with Whitecourt Communications  from the start to design the high-tech / communications plans for your home or office. We can determine for you, the best way to set-up your network infrastructure for your building based on your needs and custom plans – give us a call at (780) 778-3778 or Contact Us.